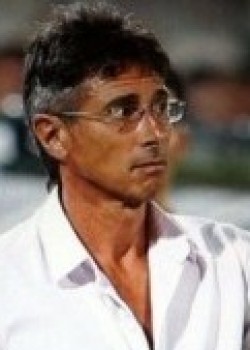 Very organized coach, disciplinarian, speaks Portuguese very well, he's a leader.
He's recognized by FIFA and the Bulgarian selection, which has already considered him coach of the year in Bulgaria.
Knows the Portuguese market, played and coached in Portugal (Leixões, Boavista and Vitoria de Setúbal).
As a player also played in Greece. He has a 35-year career in football.
His teams play a tecnicall football, fast and supported, very offensive and balanced.
A leader of men ambitious and able to form a winning team.